Hello ! Welcome to Special Education!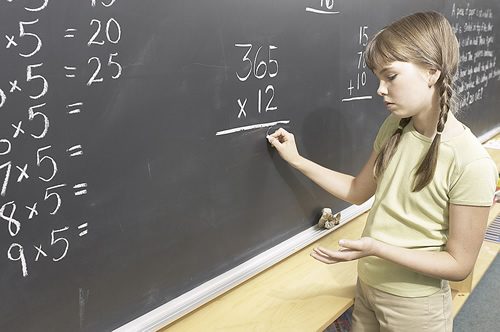 Special Education Supervisor
(410) 758-2403 ext.131
202 Chesterfield Avenue
Centreville, Maryland 21617

Secretary

Jean Cardwell
email
(410) 758-2403 ext.131


Medical Assistance Support
Sharon Schipul
email
(410) 758-2403 ext.271


Clinical Resource Specialist
(410) 758-2403 ext.179


Instructional Support Specialist
Katie Marketto (on assignment at QACHS for 2011-12 school year)
email
(410) 758-2403 ext.173
Special Education Teacher Specialists
Kim Tucker
email
(410) 758-2403 ext.182


Christina Schindler
email
---
Fall 2011/Spring 2012 Brown Bag Seminar Series ­ Eastern Shore
P
athfinders for Autism is partnering with

Q

ueen Anne County Public School's
Partners for Success to present a Brown Bag Seminar Series on topics of interest
to the autism community. The series will run September 2011 - May 2012.



Location:


Queen Anne County Public Library
Centreville Branch
121 S. Commerce Street
Centreville, MD 21617



Time:

6:30pm to 8:00pm
Wednesday, September 14



Sensory Processing Disorder: Signs, Symptoms, Strategies




Ida Zelaya, Sensory Street


A review of the types of sensory challenges and effective assessments, including the
specialists best equipped to offer appropriate treatments and introduce life­impacting strategies.




Wednesday, October 19




ASD and Social Skills




Janet Palmer, MA, M.Ed. Advocates for Success


Everyday social challenges for those on the spectrum and how, with practice and
planning, these skills can be improved.